Travelling to Europe soon but still don't know what to do once there? Here are some of the great travel spots you can visit and what you can do while there:

Visit Acropolis, Greece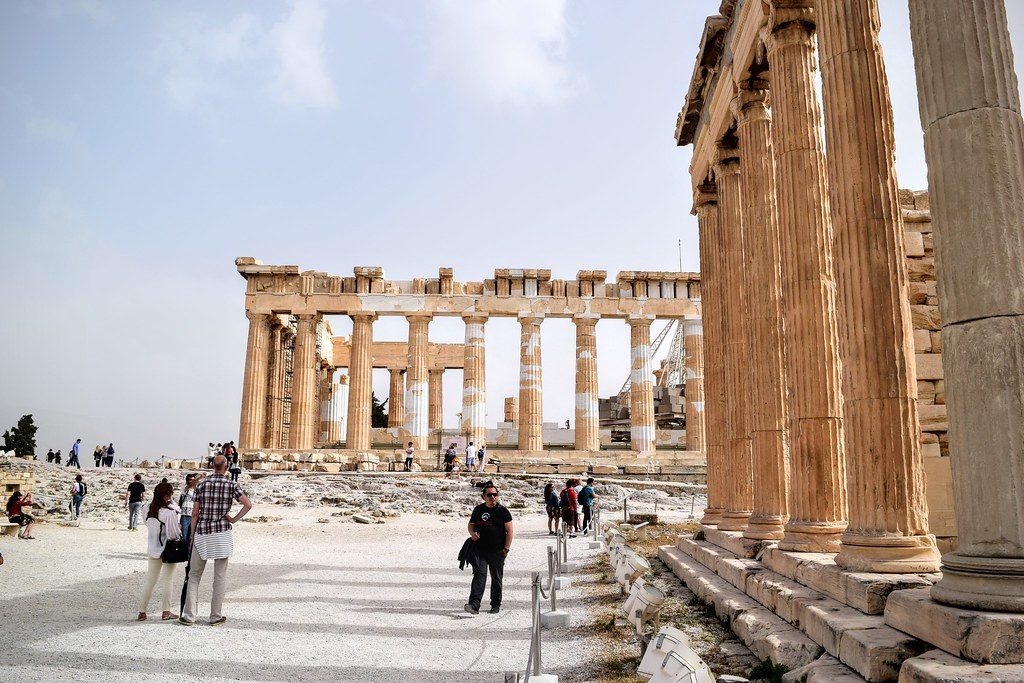 Visiting the temple of Acropolis will take you back in time as the citadel dates back to 447 BC. The temple comes with a couple of architecturally and historically important structures such as the Parthenon that goes back to the 5th century BC. The Pantheon and other main structures on the Acropolis are known for its advanced creation. And while architects have been studying the building for centuries, they are still unsure how they did it back in the day.

Learn the Russian vodka culture
A visit to St. Petersburg, Russia will give you a chance to learn the tradition of making vodka, which started 500 years ago. St. Petersburg is the best place to learn this age-old craft and how the vodka distillation helped shaped the history of the country. Learn more about it when you visit the Museum of Russian Vodka, then try a couple of samples at the local aquae vitae.

Appreciate Fado music in Lisbon, Portugal
Fado has been characterized as mournful tunes and lyrics that combine with 'saudade', which gives a feeling of irreparable and permanent loss. While it may sound depressing, but it is amazingly beautiful and soulful that makes it very popular in Portugal. In fact, Fado has been tantamount with Portugal since the early 1800s and up until now. Fado players (Fadistas) are normally seen playing in restaurants in Lisbon.